Israeli Investment Firm Vintage Secures $133 Million in Commitments for New Co-Investment Fund
Vintage intends to use the fund to invest in Israeli and European companies
Israel-based technology investment firm Vintage Investment Partners announced Wednesday it has secured $133 million in commitments for its new growth co-investment fund. Vintage intends to use the fund to invest in Israeli and European companies.

Based in Herzliya, a town in central Israel, Vintage is managed by Alan Feld, Abe Finkelstein, Amit Frenkel, and Ehud Hai. The closing of this new fund of funds brings Vintage's assets under management to over $1.9 billion.

"We are very proud of the deep, diverse and internationally experienced team that we have built at Vintage. We are committed to further expanding the team and our value-add, to ensure that we are doing the best possible work for our investors, portfolio funds and portfolio companies," Feld said in a statement.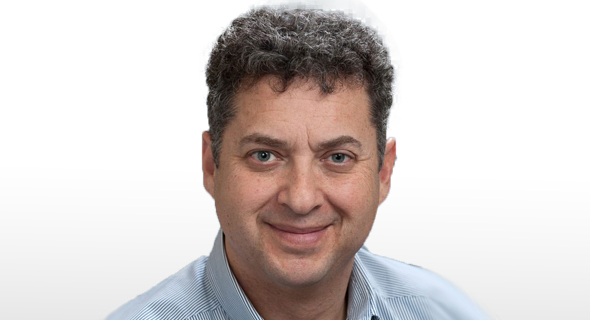 Vintage Managing Partner Alan Feld. Photo: PR