Curve back online after three-day outage following Wirecard collapse
The company, founded by Israeli Shachar Bialick, said all card and e-money issuing services were brought in-house from Mastercard, accelerating a long-planned migration
British Fintech company Curve OS, founded by Israeli Shachar Bialick, is back online after a three-day outage following Wirecard AG's recent collapse. According to the company, all card and e-money issuing services were brought in-house from Mastercard, accelerating a long-planned migration. Curve has also transitioned to Checkout.com, severing all ties with Wirecard.

Curve had previously relied on Wirecard Card Solutions Limited, a Wirecard subsidiary based in the UK whose assets had been frozen by the local authorities, for all its financial transactions, and as a result, all associated Curve transaction and money transfer services were suspended.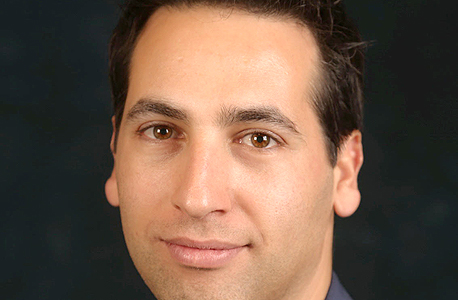 Curve co-founder Shachar Bialick. Photo: Courtesy

Curve developed a technology that combines all payments into a single smart credit card that's connected to a mobile app and enables conducting payments from anywhere in the world. The company was founded in 2015 by Bialick and two other graduates of French university INSEAD. In 2019, Curve raised $55 million according to a valuation of $250 million. Among its key investors are Oxford Capital, Santander InnoVentures, Outward VC, and Gauss Ventures.

Wirecard filed for insolvency in Munich last Thursday, just days after EY, its accounting firm for more than a decade, refused to sign its balance sheet for 2019, forcing CEO Marcus Brown to admit that 1.9 billion Euros of the company's reported funds never existed. "There are clear indications that this was an elaborate and sophisticated fraud involving multiple parties around the world in different institutions with a deliberate aim of deception," EY said.