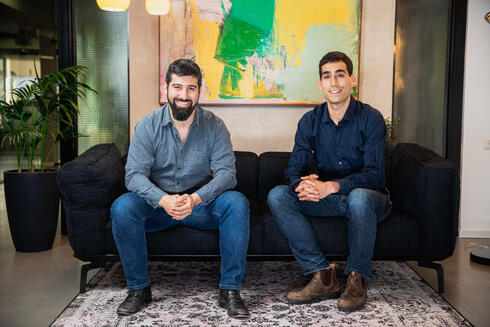 Cybersecurity startup Cyera secures $100 million Series B at $500 million valuation
The Israeli company's data security platform learns an enterprise's unique data and business purpose, ans uses large language models to automatically discover, classify, and secure sensitive data
Data security company Cyera announced a $100 million Series B on Tuesday led by Accel with participation from existing investors Sequoia and Cyberstarts. Redpoint Ventures also joined as an investor. This brings the company's total funding to $160 million. Calcalist has learned that Cyera was valued at $500 million in the Series B, more than double its valuation in its $56 million Series A in March 2022.
Cyera was co-founded in 2021 by CEO Yotam Segev and CTO Tamar Bar-Ilan. The two met over a decade ago in the Israeli Defense Forces' (IDF) elite Talpiot leadership academy and served together in the IDF's Unit 8200 where they founded, built, and ran the cloud security division.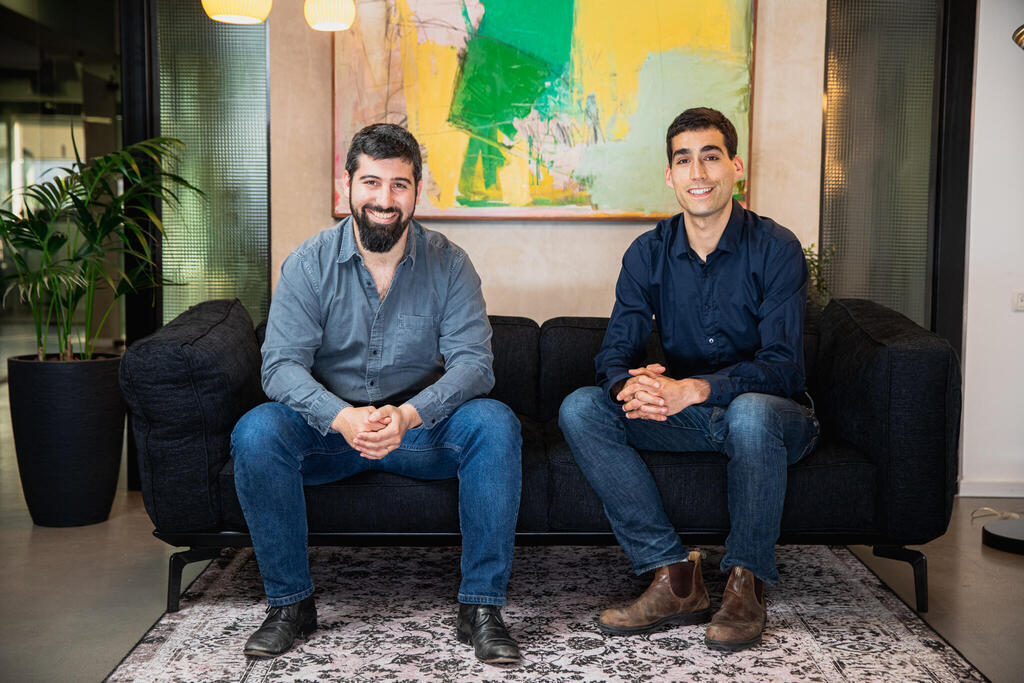 In a conversation with Calcalist, Segev explains why the company raised such a substantial amount at this particular time. "First and foremost, our business not only remains unharmed during this period but is actually accelerating. We do acknowledge the economic recession, with customers becoming more cautious with their spending, and there is increased scrutiny. However, the cyber threat and the need for technological innovation have not changed; if anything, they have intensified. The emergence of generative AI and the growing importance of data have emphasized the uniqueness of Cyera's value proposition. Ultimately, our business is thriving and expanding."
Segev further elaborates: "At this juncture, Cyera has convincingly demonstrated to investors that we are poised to build a large-scale company. We have instilled justified confidence in investors that Cyera has the potential to become a billion-dollar company, generating hundreds of millions in ARR (Annual Recurring Revenue). We have a clear and distinct vision for reaching this goal, supported by concrete results. There was a consensus that seizing the opportunity ahead of us requires significant capital investment. Building a cybersecurity company is a substantial undertaking, and the current market conditions are highly favorable. The market has responded positively to our offerings, and we aim to respond to the market's demands vigorously."
With over 100 employees, 65 of whom are based in Tel Aviv and the remaining in the U.S., the company plans to double its workforce in the upcoming year following the successful capital raise. Approximately 100 additional employees will be recruited, with half of them being based in Israel. The positions will span various roles, including cybersecurity experts, software developers, product managers, product designers, and more.
Cyera's AI-powered data security platform learns an enterprise's unique data and business purpose, helping security teams to understand the data they have, how it is used, and apply the correct controls to secure it. Cyera provides data security across SaaS, PaaS, and IaaS environments and automates remediation workflows to reduce the attack surface and ensure operational resilience at the speed and scale of the cloud.
Its platform uses large language models to automatically discover, classify, and secure sensitive data. The platform's unified policy engine identifies misconfigurations, recommends specific access controls, and generates new policies for data security, to assure compliance, and to govern sensitive data access.
Lior Simon, General Partner at Cyberstarts, the first investor in Cyera, who also participated in the current round, noted: "The current financial situation in the market only sharpens this further: when you solve an acute problem and do it optimally, there will always be a market. Cyera is placed in an excellent position to lead its market."