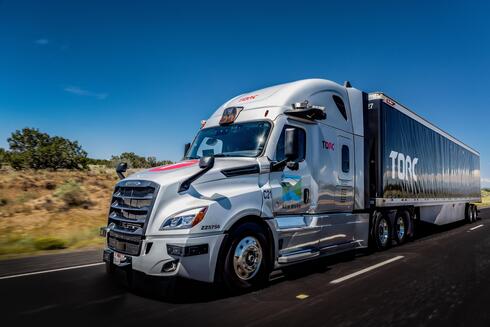 Daimler's Torc Robotics partnering with Israel's Foretellix
Torc plans to use the autonomous vehicles verification and validation systems provided by Foretellix to enable the safe deployment of autonomous trucks
Torc Robotics, an independent subsidiary of Daimler Truck AG, announced a multi-year strategic collaboration with Foretellix, an Israeli company which provides safety-driven verification and validation (V&V) solutions for automated driving systems (ADS). Foretellix's solution is capable of testing millions of driving scenarios required to ensure the safe deployment of Level-4 autonomous trucks.
Torc Robotics is leading Daimler Truck's effort to develop and commercialize Level-4 autonomous trucking solutions. At the center of the joint solution is Foretellix's Safety Driven V&V platform that allows development, V&V, and safety teams to specify scenarios easily, generates massive scale testing, and analyzes the results.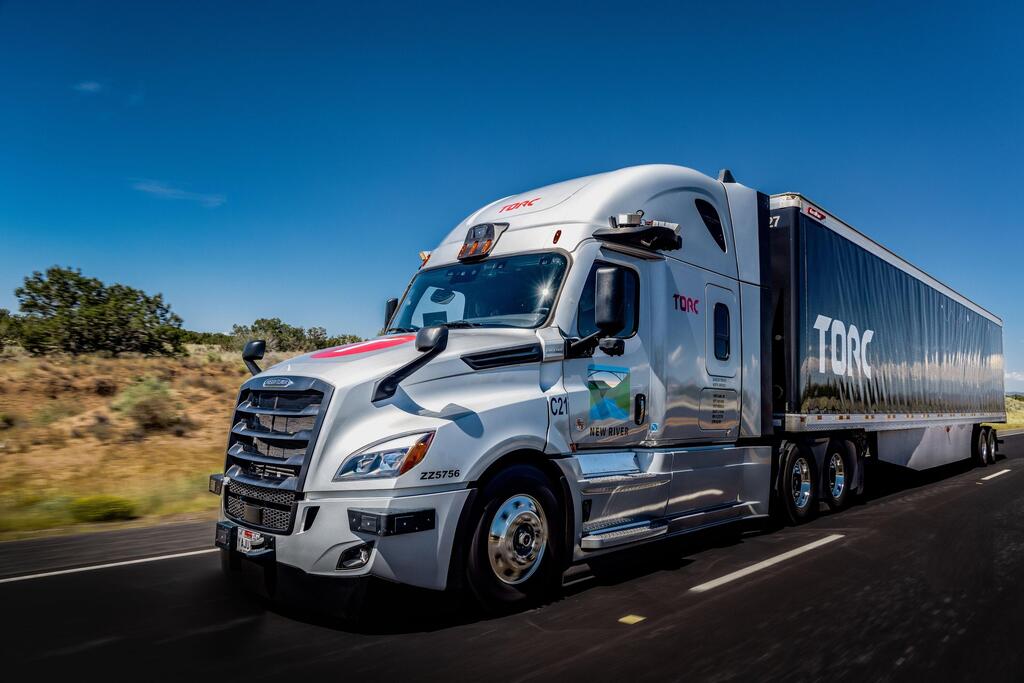 "Our technology is designed with safety as the first priority," said Axel Gern, Torc SVP of engineering and managing director of Torc EU. "Our collaboration with Foretellix is in line with Torc's safety mission. It provides Torc with V&V tools to add to our current toolset, based on industry standards, to conduct the massive scale testing and validation we need to ensure the safety of our systems."
"We are very proud to partner with Torc Robotics," said Ziv Binyamini, CEO and co-founder of Foretellix. "In the past two years, our teams have been working together, sharing knowledge and expertise to create the best-in-class solution to support Torc Robotics' goals. We look forward to continuing our joint mission to deploy safe Level-4 autonomous trucking at scale."