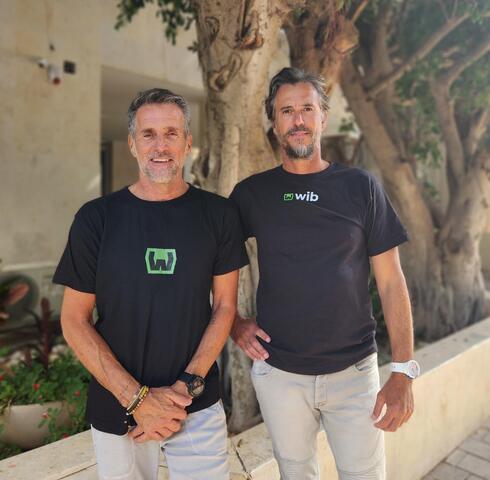 Wib raises $16 million for API security platform
The Israeli startup's solution provides complete visibility across the entire API landscape, from code to production
Cybersecurity startup Wib, which has developed an API security platform, announced on Tuesday a $16 million investment led by Koch Disruptive Technologies (KDT), the growth and venture arm of Koch Industries, Inc, with participation from Kmehin Ventures, Venture Israel, Techstars, and existing investors.
Wib's API security platform provides complete visibility across the entire API landscape, from code to production. By delivering real-time inspection, management, and control at every stage of the API lifecycle, Wib can automate inventory and API change management; identify rogue, zombie, and shadow APIs, and analyze business risk and impact, helping organizations to reduce and harden their API attack surface.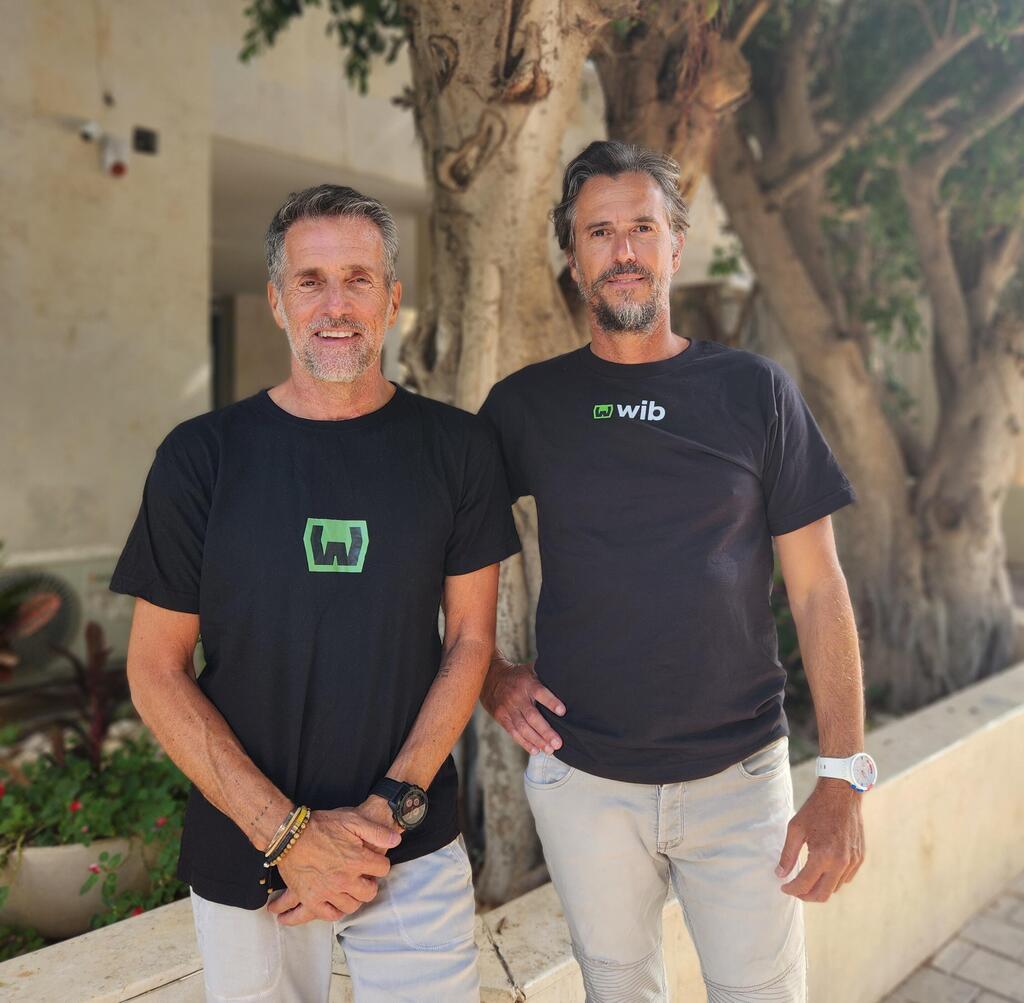 "APIs have become the Achilles heel of cyber defenses and the number one threat vector for cyberattacks," stated Gil Don, CEO and Co-Founder of Wib. "APIs account for 91% of today's internet traffic with over 50% being invisible to business IT and security teams. These unknown, unmanaged, and unsecured APIs are creating massive blind spots for CIOs that expose critical business logic vulnerabilities and increase risk.
"What's more, traditional and legacy web security approaches, like WAFs and API Gateways, were never designed to protect against modern logic-based vulnerabilities. The Wib platform has been purposely built for an API-driven world creating a new category of API native security."
Wib is headquartered in Tel Aviv, with international presence in Houston and London. It was founded in August 2021 by serial entrepreneur Gil Don (CEO), Ran Ohayon (CRO), and Tal Steinherz who previously served as the CTO of Israel's national cyber directorate.