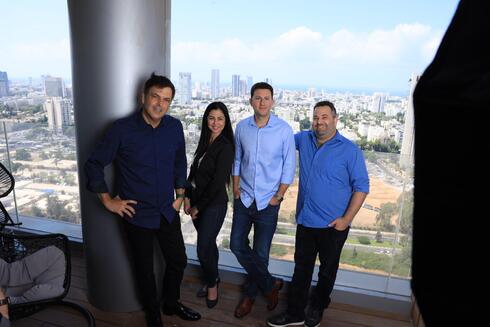 Onebeat secures $10 million Series B for AI-enabled supply chain solutions
The Israeli startup's platform helps retailers by synchronizing store management, online sales, and product assortment
Retail tech startup Onebeat announced on Tuesday that it has raised a $10 million Series B led by Magenta Venture Partners. The round was joined by existing and new investors AnD Ventures, INcapital Ventures, J-Ventures, Surround Ventures and Wilson's Bird Capital.
Onebeat, which spun out from Goldratt Consulting, currently employs 80 people, half of them in Israel.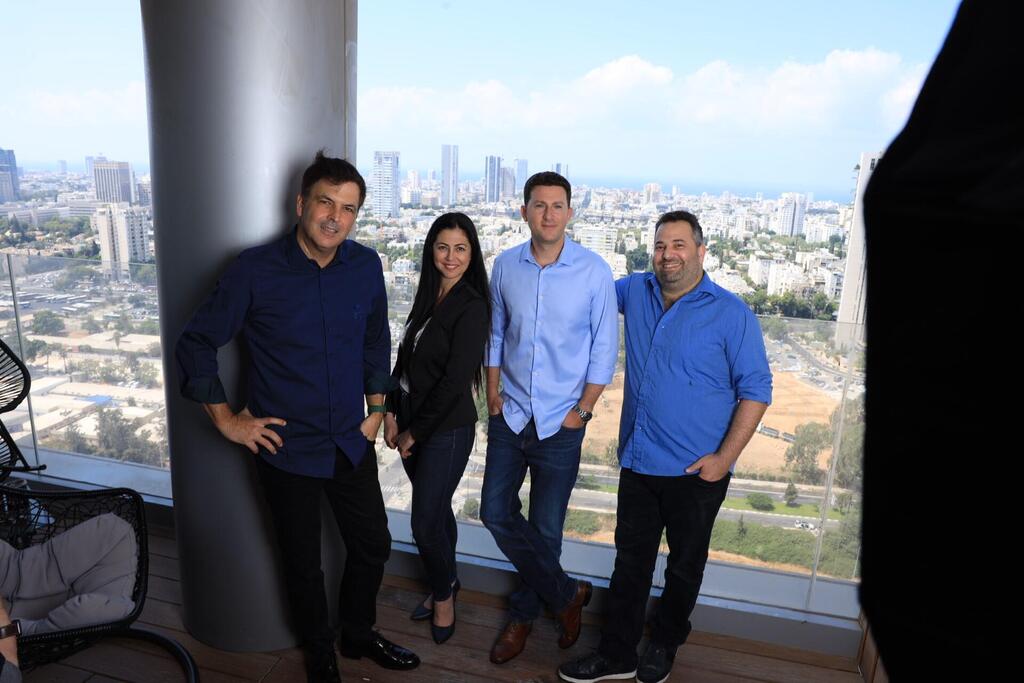 Founded in 2018, Onebeat's solution helps retailers by synchronizing store management, online sales, product assortment and more through the use of AI and advanced suite of operational processes. Onebeat has partnered with over 170 retailers, such as Calvin Klein, American Eagle, Crocs, and the retail division of TATA Group, across 26 countries and various retail sectors, including fashion, footwear, jewelry, pharmacy and beverage.
Founded by Dr. Yishai Ashlag and Avihai Shnabel, Onebeat spun out from Goldratt Consulting, which created the Theory of Constraints (TOC). TOC is a management philosophy introduced by Dr. Eliyahu M. Goldratt in his 1984 book titled The Goal, that is geared to help organizations continually achieve their goals.