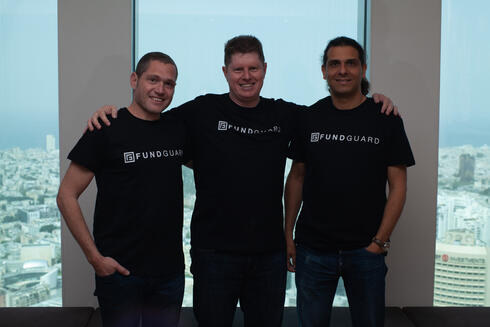 Investment management platform FundGuard closes $40 million Series B, including from Citi and State Street
The Israeli startup's SaaS platform for investment management and administration helps asset managers and fund administrators to manage mutual funds, ETFs, hedge funds, insurance products, and pension funds
FundGuard, a SaaS investment management and asset servicing enterprise platform, announced on Tuesday that it has closed a $40 million Series B funding round. The investment round included large strategic investors Citi and State Street Corp, who joined initial investors Blumberg Capital, LionBird Ventures, Team8 Capital, and other investors.
Citi Securities Services has $27.8 trillion in assets under custody, and both it and State Street Corp, which has $41.7 trillion in assets under custody and/or administration, will become clients of FundGuard following their investment. Today's series B round brings total investment in FundGuard to more than $55 million in 3.5 years.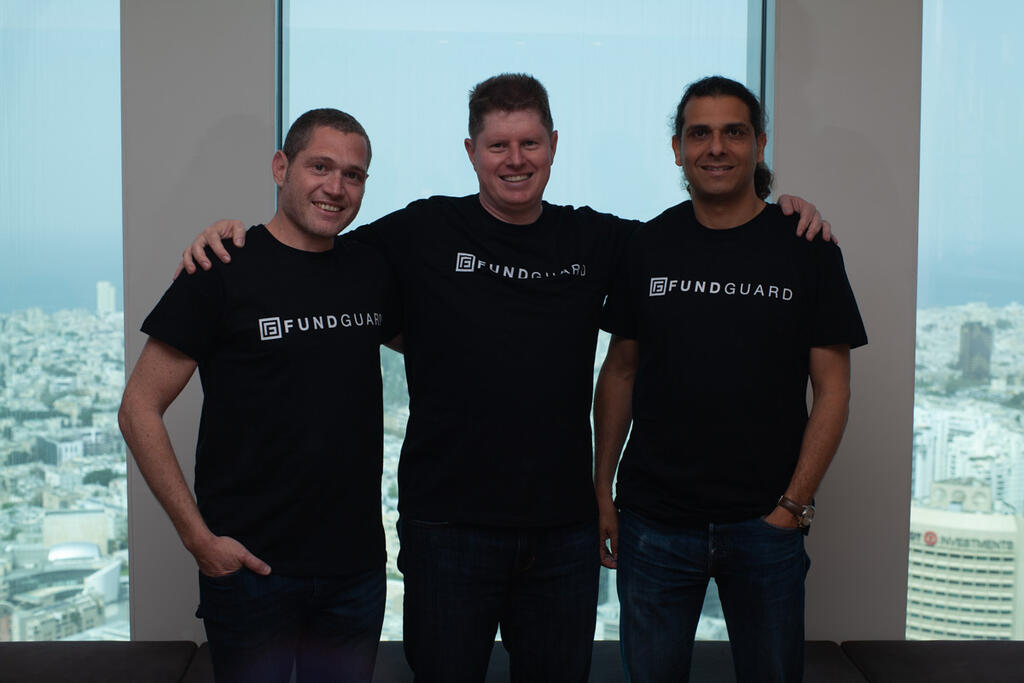 FundGuard's SaaS platform for investment management and administration helps asset managers and fund administrators to manage mutual funds, ETFs, hedge funds, insurance products, and pension funds, supporting digital transformation, operations automation, AI-based insights, resiliency, and migration to the cloud.
FundGuard was founded in 2018 by Lior Yogev (CEO), Yaniv Zecharya (CTO), and Uri Katz (VP R&D). The three had served together in Israel's 8200 intelligence unit. Yogev had previously worked as a technology investment banker at Goldman Sachs in New York, and before that led software development teams at Radware. Zecharya was a founding partner of Bluetail, which was sold to Salesforce and later went on to lead the company's local R&D center. Katz led development teams at various tech companies active in the big data space, including Natural Intelligence and TipRanks. The company employs over 50 people, 40 of them in its Israel headquarters. The company aims to use the new capital to double its headcount over the coming year.
"There were plenty of funds which wanted to invest in us, but we chose strategic clients that also really wanted to invest in us," Yogev told Calcalist. "Our data system is at the base of the enterprise investment management world. Old non-cloud systems currently dominate this sector and we take this system to the cloud and provide a modern system."