Cybersecurity Firm Raises $125 Million, Taps Global Spy Talent Pool
Firm with ties to Stanley Morgan recruited veterans of intelligence agencies including the FBI, the NSA, the GCHQ and Israeli Unit 8200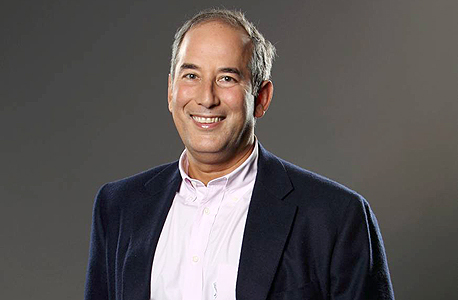 Tom Glocer, former CEO of Thomson Reuters and co-founder of BlueteamGlobal
Co-founded by CEO Jim Rosenthal, the former chief operating officer at Morgan Stanley, and Tom Glocer, former CEO of Thomson Reuters and a member of Morgan Stanley's board of directors, the new firm aims to provide customers with cyber threat intelligence and managed services.
A former head of the FBI's New York cyber branch, Austin Berglas, and Milan Patel, former chief technology officer for the Cyber Division at the FBI, will lead managed security services at BlueteamGlobal.
Robert Hannigan, former director of GCHQ, will head the company's European advisory board.
The company was created by unifying BitVoyant, a cyber intelligence services company, with two K2 Intelligence entities, K2 Cyber defense and K2G Global, an Israel-based cybersecurity subsidiary.
Gad Goldstein, founder of K2G Global and a former division head at the Shin Bet, Israel's internal security service, will lead the new firm's dark web intelligence team.
Daniel Ennis, former Director of the threat operations center at NSA, will co-lead advanced cyber threat intelligence at BlueteamGlobal, along with Ron Feler, a former deputy commander of Unit 8200, the Israeli army's digital surveillance unit and an equivalent of the NSA.
Nadav Zafrir, Unit 8200 former commander, will join the company's board of directors. Mr. Zafrir is the CEO of Tel Aviv-based cybersecurity foundry Team8, which raised $56 million to date according to Reuters.