Update: Providence Equity Partners Buys Majority Stake in DoubleVerify
The adtech company received an investment of over $200 million, according to the Wall Street Journal
Update: Rhode Island-based private equity firm Providence Equity Partners completed its acquisition of the majority stake in adtech company DoubleVerify, the companies said in an announcement earlier this week.

The terms of the deal were not disclosed, but according to the Wall Street Journal, Providence invested more than $200 million in the company for a value of more than $300 million. The journal's source added that DoubleVerify expects to generate $75 million in revenue this year and over $100 million next year.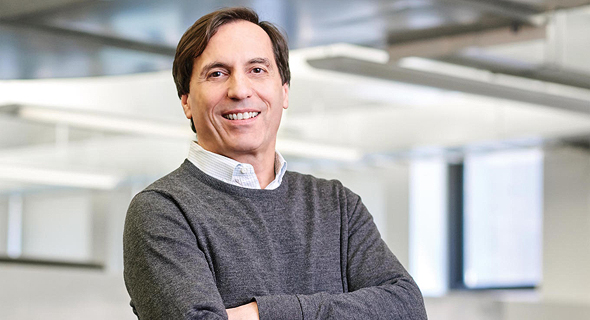 DoubleVerify CEO Wayne Gattinella

Managing over $50 billion in assets, Providence focuses on the media, entertainment, communications and information industries. Established in 1989, it has invested in over 160 companies, among them Hulu and Whitepages.

DoubleVerify, founded in 2008 by Israeli-born Oren Netzer and Alex Liverant, is a third-party measurement firm that provides advertisers with tools to analyze and verify online ads, helping differentiate between bots and real consumers. It previously raised $46.6 million in total equity funding.

"The world's largest brands are facing significant transparency challenges in digital advertising and DV's software and data solutions are helping solve these critical pain points," said Davis Noell, managing director, Providence Equity Partners.

DoubleVerify CEO Wayne Gattinella will continue to lead the company following the the transaction. Laura Desmond, former CEO of Starcom MediaVest Group, will be appointed as Lead Director of the DoubleVerify Board of Directors.