Entrepreneur Opens Fintech Center in Jerusalem University
Israeli entrepreneur David Gershon is opening a fintech center at the Hebrew University in Jerusalem school of Business Administration
Israeli entrepreneur David Gershon is opening a fintech center at the Hebrew University of Jerusalem's school of Business Administration, Mr. Gershon said in an interview with Calcalist.

A professor at the university's finance and banking department, Mr. Gershon co-founded financial services company SuperDerivatives Inc. in 1999. The company developed an options pricing system that was quickly adopted by banks worldwide. In 2014, the company was bought by Intercontinental Exchange, which owns the New York Stock Exchange, for $350 million.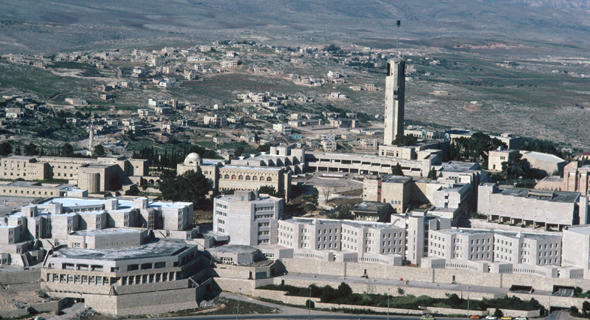 The Hebrew University of Jerusalem

Mr. Gershon said he would donate $1.4 million (5 million ILS) to the new center.

The center is intended to "promote the industry, help more companies grow and achieve business activity at international levels, and transform Israel into a global fintech leader," Mr. Gershon said. The center will impart entrepreneurial know-how to students and assist fintech companies looking for talent and technology, he added.