Slew of Israeli Executives Promoted at Intel
Three Israeli executives have been made vice presidents at the chipmaker and three were announced as "Intel Fellows"
Intel announced Wednesday the promotion of six Israelis within the company, including three who have been made vice president.

For daily updates, subscribe to our newsletter by clicking here.

For decades, Intel has tapped Israeli tech expertise for the development of its products. The company opened its first non-U.S. research and development office in Israel in 1974. More than 10,000 people work for Intel in the country.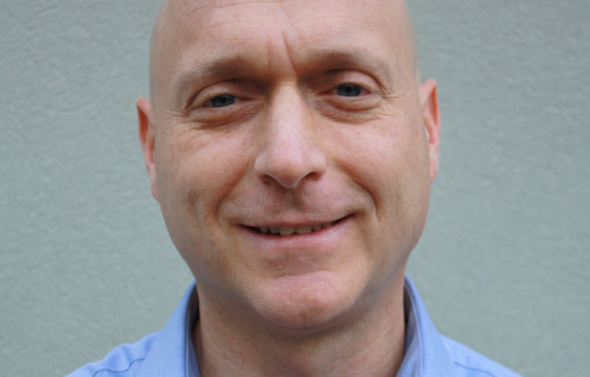 Uri Frank, one of Intel's newest vice presidents. Photo: PR

In the recent round of promotions, Uri Frank was appointed a vice president at Intel's Platform Engineering Group. Mr. Frank currently manages the development of the next generation processors for personal computers and for artificial intelligence technologies at Intel. He joined the company 20 years ago, filling senior management positions in Israel and internationally.

Shai Rubin is now a vice president at the company's Technology and Manufacturing Group while also serving as factory manager of Fab Sort Manufacturing in Arizona. He joined Intel 21 years ago, and has been involved in the management of plants in Israel, Arizona, and New Mexico.

Intel made Avner Goren a vice president at the company's Platform Engineering Group and the director of Client and Devices Architecture at the Product Architecture Group. Mr. Goren leads the development of chips for the desktop and laptop computers as well as for cars, industrial machines, and IoT devices at Intel.

Intel also announced that David Levy, Adi Yoaz and Ofri Wechsler have been made "Fellows," the highest rank for engineers and developers at the company.