Behavioral Biometrics Company BioCatch Appoints American Entrepreneur Howard Edelstein as CEO
Mr. Edelstein was formerly the CEO of Thomson Financial ESG, Radianz, NYFIX and BondDesk Group. He has served as chairman of BioCatch's board since 2016
Behavioral biometrics company BioCatch Ltd. has appointed Howard Edelstein as CEO, the company announced Wednesday. Mr. Edelstein will maintain his current role as BioCatch's Chairman, which he has held since 2016.
For daily updates, subscribe to our newsletter by clicking here.
Prior to this appointment, Mr. Edelstein served as the CEO of financial services companies Thomson Financial ESG, BT Radianz, NYFIX, and BondDesk Group.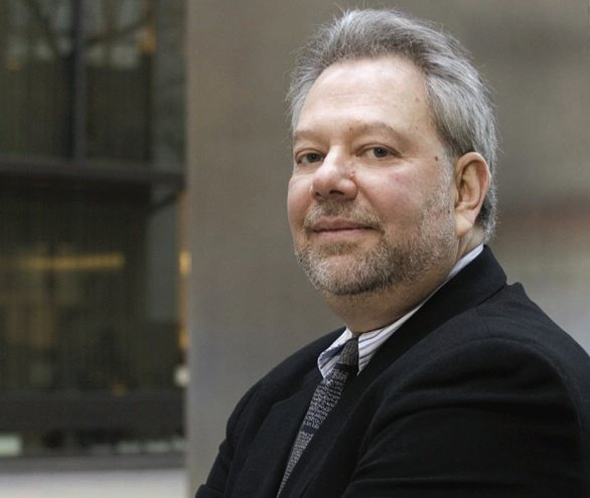 Howard Edelstein. Photo: PR
Founded in 2010 and headquartered in Tel Aviv, BioCatch is a cybersecurity company that uses behavioral biometrics and human-device interaction analyses to protect users and data in banks and similar enterprises. BioCatch uses continuous authentication, collecting and analyzing over 2,000 behavioral traits from the moment users log in to prevent fraud in real-time. BioCatch monitors more than 5 billion transactions per month, according to the company.
"As pioneers in behavioral biometric technologies with more than 50 patents issued or pending, BioCatch is perfectly positioned to be the behavioral component inside all digital identity authentication platforms," Mr. Edelstein said in a statement.