Barclays Ends Partnership with Ness Technologies
The U.K.-based bank will reduce its reliance on outside providers of tech research, delegating fintech and cyber development to its Israel lab
As Barclays moves to conduct more of its tech development in-house, the bank has ended its partnership with Ness Technologies, Inc., an Israel-based information technology company contracted to run the bank's research and engineering center.

For daily updates, subscribe to our newsletter by clicking here.

The bank's plans in Israel are part of a wider strategy that company announced internally last week, according to an Israeli spokesperson for the bank.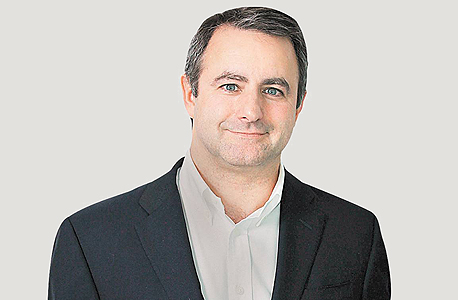 Leonard Rosen, the head of Barclays in Israel . Photo: Amit Sha'al

Tel Aviv, which serves as one of Barclays' three innovation hubs along with London and New York, will see an expansion of the bank's local cyber lab and increased activities in the business analytics and data. The cyber lab is located at Barclays Rise accelerator center in Tel Aviv.

Ness Technologies had won the contract from Barclays in 2011 when it signed a 5-year, $75 million deal to open a center for 200 data scientists and engineers focused on fintech.

The bank is currently recruiting 10 fintech and cyber startups for its 14-week accelerator program that is being run by TechStars. U.S.-based TechStars operates operate 34 accelerator programs around the world.