Open Source Vulnerabilities Hunter Snyk Raises $7 Million
Snyk develops software that aims to help developers detect and fix vulnerabilities in third-party open source code modules
Tel Aviv-based cybersecurity startup Snyk Ltd. announced on Tuesday a $7 million Series A funding round led by New York-based venture capital firm Boldstart Ventures and Menlo Park, California-headquartered firm Canaan Partners. Additional investors include Heavybit Inc., FundFire, and Peter McKay, co-CEO, and president of Veeam Software. To date, Snyk raised $10 million in equity.

For daily updates, subscribe to our newsletter by clicking here.

As part of this funding round, Mr. McKay will join Snyk's board of directors.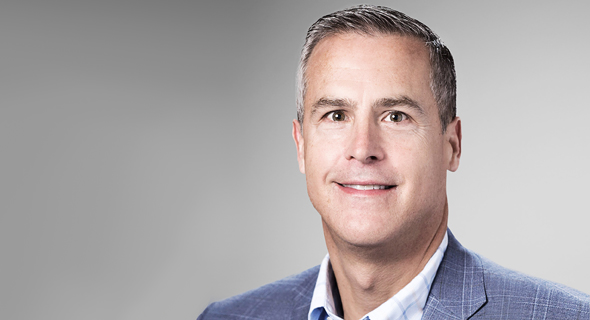 Peter McKay, co-CEO of Veem. Photo: PR

Founded in 2015, Snyk develops and markets software that aims to help developers detect and fix vulnerabilities in third-party code modules. Snyk reports over 120,000 users and 350,000 downloads per month. The company employs a 30-person team in its offices in Tel Aviv, London, and the U.S.

"Open source software powers most of the Fortune 500 applications today. Securing these open source packages during the development cycle becomes paramount, especially with the movement towards a more agile and continuous release cycle," Ed Sim, founder and managing partner of Boldstart Ventures, said in a statement.

"Security controls must adapt to the new pace open source and cloud dictate," Guy Podjarny, CEO, and co-founder of Snyk, said in a statement. "Failing to do so is what led to the recent breaches at Equifax, Uber, and the Tesla cloud breach."