Merck Inks Deal with Digital Health Startup Medisafe
Merck has ordered a custom version of Medisafe's mobile application for tracking treatment of cardiometabolic conditions
Medisafe Project Ltd., an Israel-based digital health startup, announced Thursday a deal with Merck KGaA, the pharmaceutical company based in Darmstadt, Germany, to develop a custom version of its mobile application for tracking treatment of cardiometabolic conditions.

For daily updates, subscribe to our newsletter by clicking here.

The two companies will begin by rolling out the mobile program among patients in Mexico, Russia and Brazil. Merck helps treat more than 60 million people cardiometabolic conditions.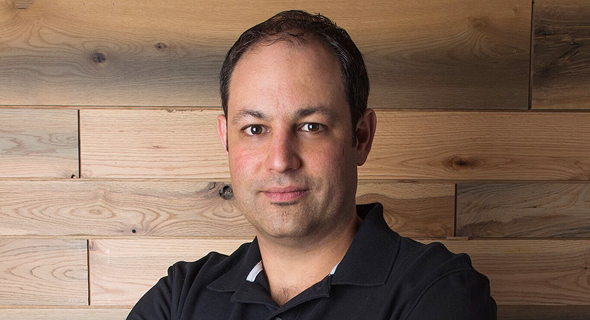 Medisafe CEO Omri Shor. Photo: PR

Last year, Merck participated in a $14.5 million investment round in Medisafe, which has raised a total of $20 million in equity funding. Other investors in Medisafe include venture capital firms Pitango, Lool Ventures, and Qualcomm Ventures.

Medisafe's application helps people comply with their drug regimen. Every four minutes on average, a person in the U.S. dies from failing to follow instructions on drug prescriptions, according to Medisafe.

"This is an extremely important step towards realizing our vision of supporting patients with comprehensive, integrated, value-added services that look beyond medicines to improve treatment outcomes," Simon Sturge, the chief operating officer at Merck's biopharma unit, said in a statement. "We are confident that offering such a solution to our patients has the potential to significantly improve medication adherence by giving patients and carers the tools to organize, understand and manage their medications."