Cloud Networking Startup Meta Networks Exits Stealth, Raises $10 Million in Seed
Dubbed Meta NaaS, the company's system offers security measures to users both within the corporate network and on the internet
Tel Aviv-based cloud networking startup Meta Networks Ltd. has raised $5.7 million from Vertex Ventures Israel and BRM Group, bringing its seed round to $10 million, the company announced Tuesday.

For daily updates, subscribe to our newsletter by clicking here.

Exiting stealth mode, Meta Networks is also launching a secure network system for corporate and business organizations. Dubbed Meta NaaS, the system provides always-on security measures to users both within the corporate network and on the internet.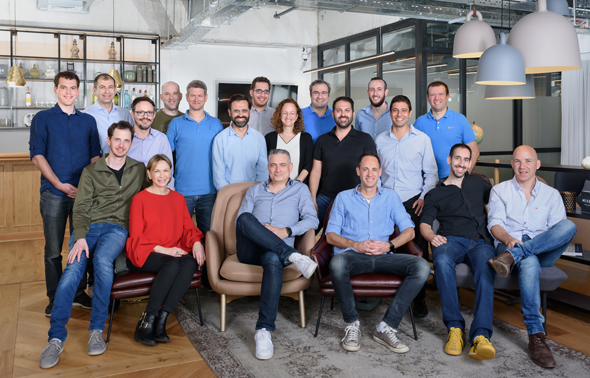 The Meta Networks team. Photo: PR

Meta Network's system isolates each user's private data from the internet and from the organizational network in order to reduce the chances of unauthorized access, a cyber attack, or a leak. The system is cloud-native and allows users to securely connect from anywhere through an IPSec client or a browser, while providing identity-based policy routing and packet-level identity verification.

"Meta NaaS is built around network users, not a physical business location. This is an advantageous approach for organizations like ours that have applications in data centers and clouds around the world, as well as an increasingly mobile workforce," Ramon Snir, a senior developer at Dynamic Yield, said in a statement.

Founded in 1988, Vertex Ventures Holdings is a global network of venture funds with branches in China, Silicon Valley, India, Israel, and South East Asia. It invests in early-stage IT and healthcare companies.