AI-Based Automated Legal Contract Reviews Startup Raises $12 Million
Tel Aviv-based LawGeex developed software that automates legal contract reviews for businesses
Tel Aviv-based automated legal contract reviews startup Lawgeex completed a $12 million funding, the company announced Tuesday. One of the promises of the startup: completing legal review and approval process of simple legal contracts in under sixty minutes.
For daily updates, subscribe to our newsletter by clicking here.
Tel Aviv-based Aleph Venture Capital, an early investor in Lemonade, WeWork, and CommonSense Robotics led the round for the company registered in Israel as Legalogic Ltd.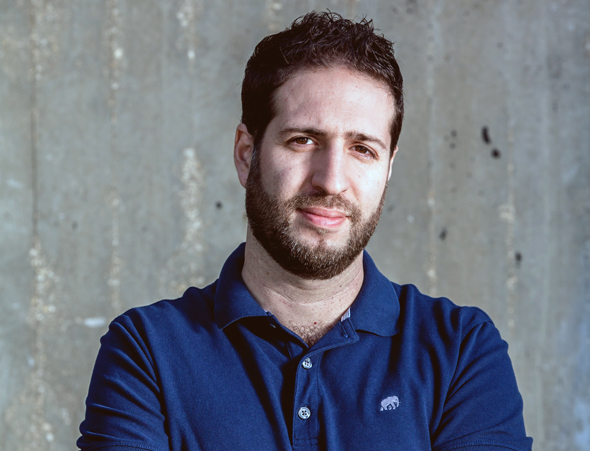 Noory Bechor, co-founder and CEO of LawGeex. Photo: Oren Biran

Existing investor Lool Ventures also participated in the round, which brought LawGeex's total funding to $21.5 million.

LawGeex developed software that automates legal contract reviews for businesses.

"We help businesses run faster and better by automatically answering one simple question: 'Can I sign this?'" Noory Bechor, co-founder and CEO of LawGeex, said in a statement. "Customers who once waited weeks to get a simple contract approved can now complete the entire review and approval process in under sixty minutes. Legal teams can finally focus on the big picture instead of getting lost in paperwork."

Lawgeex was founded in 2014 by Mr. Bechor, a lawyer, and Ilan Admon, an entrepreneur with a focus on AI technologies. According to the company, it has customers in over 15 countries, including eBay and Farmers Insurance.

LawGeex said it would use the funding to expand its presence in the U.S. The company also announced that Aleph Partner Eden Shochat would join the LawGeex board.