Database Startup ScyllaDB Raises $10 Million
ScyllaDB develops database technology that allows customers to reduce reliance on costly hardware
ScyllaDB Ltd., a developer of database technology based in Israel and Palo Alto, California, announced on Wednesday a $10 million Series C funding round led by Israeli venture capital firm TLV Partners.

For daily updates, subscribe to our newsletter by clicking here.

Previous investors including Bessemer Venture Partners, Qualcomm Ventures, Magma Venture Partners, and Western Digital also participated in the latest round. ScyllaDB's has now raised a total of $35 million in equity funding.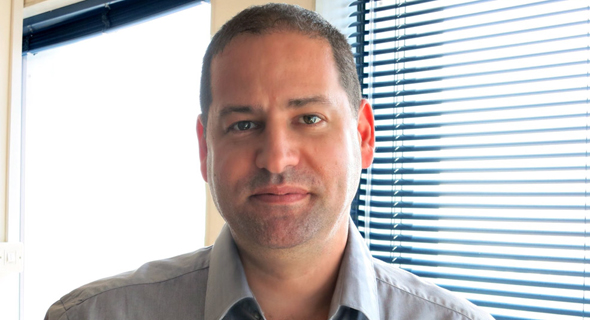 Shahar Tzafrir, managing partner at TLV Partners. Photo: PR

ScyllaDB's database allows customers to reduce reliance on costly hardware, compared to other database technologies such as Cassandra, MySQL, and Hbase, the company says. Clients of ScyllaDB include IBM, Samsung and Qualcomm.

The recent cash infusion will allow ScyllaDB to begin offering its database product as a service, the company said in a statement.

"Our product can run on the cloud of any company," Dor Laor, ScyllaDB's CEO, said in an interview with Calcalist. "We use open source code and enable clients to become be independent of their various cloud services providers."

ScyllaDB was founded in 2012 and first released its open-source distributed NoSQL data store called Scylla in 2014.