Israel Revises Rules to Benefit Local Companies in Public Tenders
Government tenders will now favor Israeli companies over foreign competitors even when the local offering is up to 15% more expensive
The Israeli government approved over the weekend revised guidelines directing officials to favor Israeli companies in awarding public tenders. The updated rules of origin also include new criteria for when goods should be counted as Israeli-made.

For daily updates, subscribe to our newsletter by clicking here.

Government tenders will now favor Israeli companies over foreign competitors even if the local offering is up to 15% more expensive.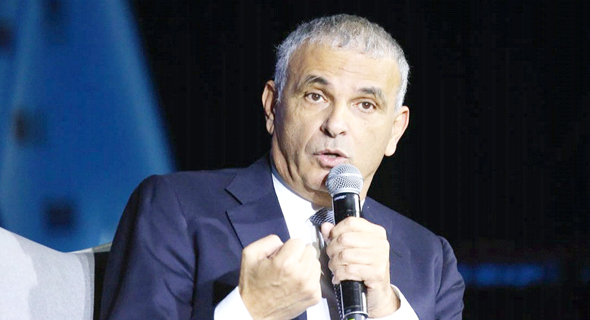 Finance Minister Moshe Kahlon. Photo: Motti Kimchi

In an effort to clarify rules of origin that the industry found murky, officials drafted new definitions to better capture the complexity of commercial activity. There are four categories of goods that qualify: raw materials from Israel, such as minerals that are mined at the Dead Sea; products made from Israeli raw materials; locally assembled or manufactured products that are made from imported foreign raw materials, like a chair made in Israel from Turkish wood; and products made from non-Israeli raw materials that have been substantially altered in Israel.

After years of petitions and complaints by Israeli manufacturers, Israel's Minister of Finance Moshe Kahlon and Minister of Economy Eli Cohen, who both represent the centrist party Kulanu, agreed to enact the changes.

Israel spends billions of shekels a year through tenders conducted at levels and branches of government. Domestic companies could see significant windfall as result of the decision.

The news comes soon after a ruling by Israel's Supreme Court that could see foreign firms pay more local taxes.