Italian Regulator Approves Playtech's Acquisition of Betting Company Snaitech
Playtech will acquire a 70.6% stake in Snaitech for $1.05 billion and will later be required to make a mandatory takeover offer for the remainder of the shares
London-listed online gambling company Playtech PLC has received the approval of the Italian gaming regulatory authority (Agenzia delle Dogane e dei Monopoli) to acquire Italian gaming and betting company Snaitech SpA, according to a Monday filing with the London Stock Exchange.

For daily updates, subscribe to our newsletter by clicking here.

The deal is subject to the approval of Playtech's shareholders and will be discussed at a general meeting to be held next week.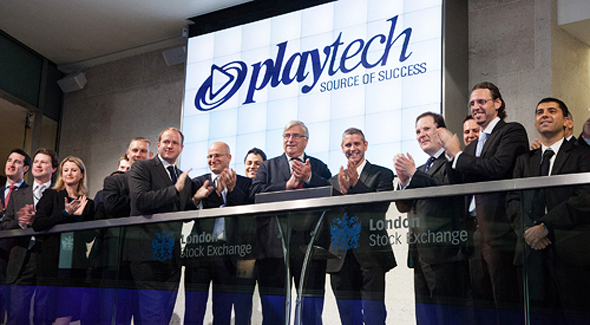 Playtech. Photo: PR

As part of the deal, originally announced in April, Playtech will first acquire a 70.6% stake in Snaitech for $1.05 billion. Following the completion of the first stage, Playtech will be required to make a mandatory takeover offer for the remainder of the shares. Playtech estimates both parts of the deal will be completed later this year.

Originally founded in Israel, Playtech is the world's largest provider of online gambling services. The company reported revenues of €421.6 million (around $497.5 million) for the first half of 2017. It employs around 5,000 people in 17 countries worldwide, according to company data.

In November, following regulatory changes in its several markets, including the U.K., Playtech issued a profit warning, stating that it expects its full-year profits will be 5% below the bottom end of market expectations.

In an April filing, Playtech said the deal with Snaitech would enhance its revenue mix towards regulated markets and establish its presence in Italy.

Milan-headquartered Snaitech operates gaming machines, manages horse racing and sports concessions and is involved in online betting and gaming activities. According to the filing, in 2017 Snaitech generated revenue of more than $1 billion (€890 million) and EBITDA of $168 million (€136 million).

In March, Playtech secured an exclusive contract to supply Poland's national lottery provider Totalizator Sportowy with its online casino platform, game portfolio, and marketing and consulting services.