Engineering Outfit Pangea Group Acquires Biometrics Company NIP Global
The deal is valued at about $30 million
Pangea Group Ltd., an Israel-based construction and engineering firm, agreed on Sunday to buy biometrics company NIP Global Ltd., for about $30 million, people familiar with the matter told Calcalist.

For daily updates, subscribe to our newsletter by clicking here.

Following an inquiry from Calcalist, the company confirmed the details of the deal.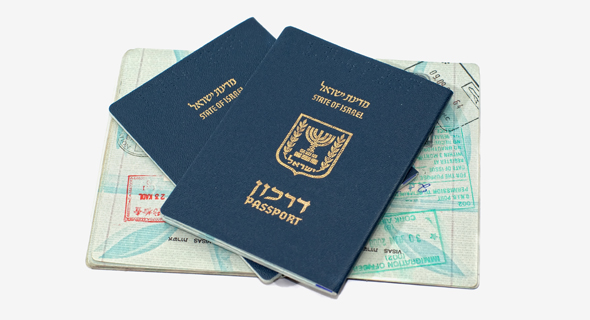 Israeli passports. Photo: Shutterstock

Pangea, which focuses on energy, transportation and other infrastructure projects around the world, plans to pay a quarter of the sum out of company coffers and take on debt for the rest, the people said.

NIP's founder and owner Emmanuel Antebi has a minority stake in Pangea.

NIP, which is headquartered in the Tel Aviv suburb of Herzliya, sells digital and biometric systems for population registration and border control to government agencies.

In 2016, NIP became the first company in Israel to be convicted of bribery a foreign official, paying a fine of 4.5 million shekels ($1.3 million). The crime took place in 2012 when NIP was bidding on a government contract to supply the country of Lesotho with a civil registry and border control system.