Brief
Israeli Banks Approve Deadline Extension on Tel Aviv Stock Exchange Sale Deal
Last week, Israeli regulator Anat Guetta informed Tel Aviv Stock Exchange CEO Ittai Ben-Zeev she requires more time before she can approve the sale of the exchange to Australian firm Manikay
Israeli banks selling their stakes in the Tel Aviv Stock Exchange as part of the imminent Manikay Partners LLC acquisition deal have approved a deadline extension for the deal. Last week, Israeli regulator Anat Guetta informed TASE CEO Ittai Ben-Zeev that she requires more time before she can approve the sale of the exchange to the Australian firm and additional buyers.

In April, the Tel Aviv Stock Exchange board of directors approved the sale of a 71.7% stake in the exchange to Manikay—which is set to acquire a 20% stake—and a group of five international investors set to acquire 51.8%. Of the stake acquired by the unnamed investors, 30% will be eventually offered in direct placement to the public.

In a letter last week, Ms. Guetta said she will examine and individually approve each of the additional buyers involved in the deal before it is put forward. In response, Mr. Ben-Zeev has filed for an extension on the deal from participating banks and investment firms through the end of August.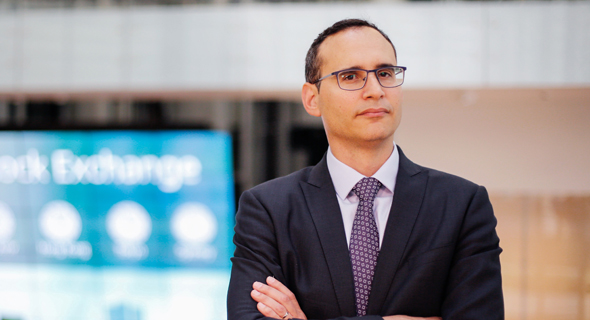 TASE CEO Ittai Ben-Zeev. Photo: Bloomberg