Former Israeli Minister Accused of Spying for Iran
Gonen Segev, the former minister facing criminal charges, was previously jailed for attempting to smuggle commercial quantities of ecstasy pills across international borders
Former Israeli government minister Gonen Segev has been charged with espionage on behalf of Iran, aiding an enemy country in wartime, and passing information to an enemy, the Shin Bet security service said Monday.

For daily updates, subscribe to our newsletter by clicking here.

Mr. Segev was as a physician and served as a minister in the Israeli government from 1992 to 1995. In 2005, he was convicted for attempting to smuggle commercial quantities of ecstasy pills from the Netherlands into Israel. He remained in jail until 2007.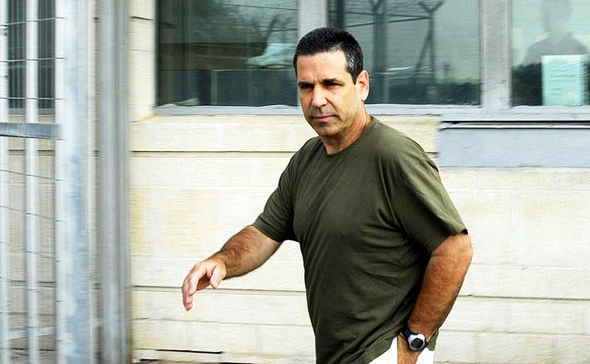 Gonen Segev. Photo: Gilad Kavalerchik

Jerusalem District Prosecutor's Office filed the charges against Mr. Segev on Friday following an investigation that began in May.

According to a statement from the Shin Bet, Mr. Segev has been living in Nigeria in recent years. In May, he traveled to Equatorial Guinea but authorities there refused him entry due to his criminal record and sent him to Israel. When he arrived, police and Shin Bet officers detained him for questioning because Israeli intelligence allegedly found that he had been cooperating with Iranian security agents.

The Shin Bet said it discovered that Mr. Segev started working for Iran in 2012 after being approached by Iranians stationed at the country's embassy in Nigeria. He is said to have traveled to Iran twice with his handlers. Mr. Segev also received an encrypted communication device from the Iranians, whom he met with in hotels and apartments around the world, according to the Shin Bet.

The type of intelligence allegedly provided by Mr. Segev included information about Israel's energy market and defense facilities, and details pertaining to key officials in Israel's civilian and military leadership. He is also accused of enlisting the help of unwitting officials working in the Israeli government, while claiming to represent business interests.