Samson Buys Industrial Maintenance Software Developer Precognize
Precognize's software performs statistical analysis to predict when industrial equipment is going to fail
German multinational corporation Samson AG bought Israeli industrial maintenance software developer Precognize Inc. for an undisclosed amount, the companies announced earlier this month.
For daily updates, subscribe to our newsletter by clicking here.
Founded in 2011, Precognize offers software that performs statistical analysis to predict failure and disruption in industrial equipment. "We take data from sensors already existing in the facility, analyze it, and provide alerts hours, sometimes weeks in advance," Chen Linchevski, co-founder and CEO of Precognize, told Calcalist. Precognize received a $2.5 million investment in 2016 from Maverick Ventures. Mr. Linchevsky said his company will continue operating as an independent subsidiary of Samson.
Headquartered in Frankfurt, Samson develops measurement and control technologies such as regulators, and control valves for industries including chemical, energy, and food and beverage industries. The company employs more than 4,000 people worldwide.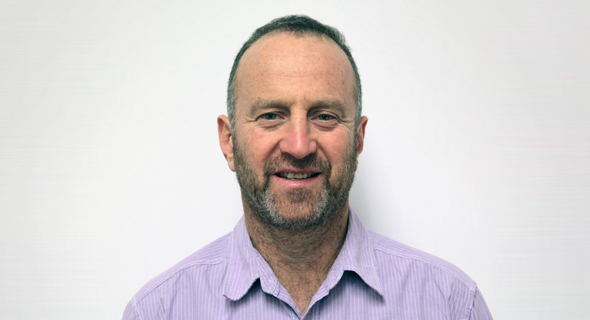 Precognize CEO Chen Linchevski. Photo: PR