Brief
Sustained Drug Release Company UroGen Submits New Drug Application to FDA
Kite Pharma founder Arie Belldegrun is the chairman of Israel-based UroGen, which focuses mainly on cancer treatment and urinary tract infections
UroGen Pharma Ltd., an Israel-based company developing a gel for the sustained release of drugs, announced Wednesday it has submitted an Investigational New Drug application to the U.S. Food and Drug Administration. Nasdaq-listed UroGen, which focuses mainly on cancer treatment and urinary tract infections, submitted the application for the treatment of patients with low-grade non-muscle invasive bladder cancer, and if accepted, intends to start an advanced clinical trial in the U.S. in the third quarter of 2018.

UroGen raised $58 million when it listed on Nasdaq in May 2017, at a post-IPO company value of $155 million. Kite Pharma founder Arie Belldegrun sits as UroGel's chairman of the board and is also an investor.

UroGen is currently trending down.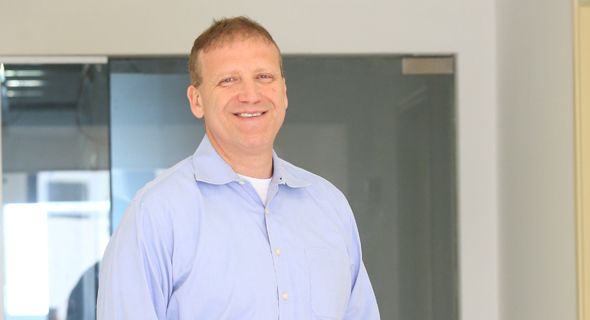 UroGen CEO Ron Bentsur. Photo: Tomeriqo