Brief
Crowd-Sourced Medical Diagnostic Startup K Health Raises $12.5 Million
K Health offers a digital health assistant that uses crowd-sourced data on medical symptoms to provide diagnostic information and treatment suggestions
K Health, which is listed as Kang Health Inc., announced on Tuesday it has raised $12.5 million from Mangrove Capital Partners, Lerer Hippeau, Primary Venture Partners, BoxGroup, Max Ventures, Bessemer Venture Partners, and Comcast Ventures.

K Health develops a digital health assistant that uses crowd-sourced data about medical symptoms to provide diagnostic information and treatment suggestions. According to the company, this data includes over one billion health interactions such as physician notes, lab results, treatments, and prescriptions. On Tuesday, K Health launched its free web and mobile app in New York. The company has also partnered with independent New York-based primary care providers to offer app users same-day treatment.

Founded in 2016, K Health is based in New York and Tel Aviv. The company has raised $24 million to date, according to Pitchbook data.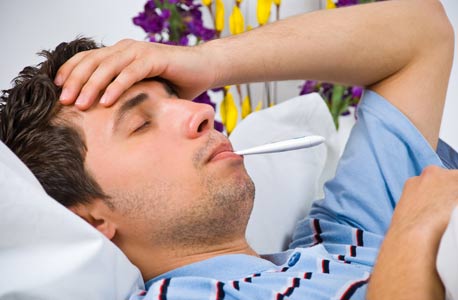 Feeling sick (illustration). Photo: Shutterstock