Brief
Real Estate Tech Startup Reali Raises $20 Million
The technology developed by Reali uses artificial intelligence to streamline the process of buying or selling real estate
Reali Inc., a real estate technology startup that replaces commission-charging realtors with software, announced on Wednesday a $20 million Series B. The technology developed by Reali uses artificial intelligence to streamline the process of buying or selling real estate.

Zeev Ventures led the funding round and Signia Venture Partners and other investors joined as well. The investment raises Reali's total equity funding to $30 million.

San Mateo, California-based Reali was founded in 2015 by a pair of entrepreneurs from israel. The company has gained traction in the real estate market of northern California and plans to expand to the rest of the state and beyond over the next year.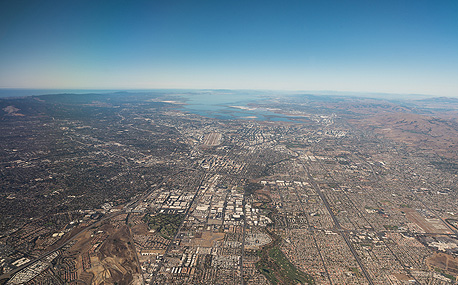 An aerial view of Silicon Valley. Photo: Shutterstock