Brief
Moody's Upgrades Israel's Outlook to Positive
The change was based on Israel's favorable fiscal outcomes, strong institutional framework and on its "increasingly resilient economy"
Moody's Investors Service has upgraded the outlook of Israel's A1 government rating from stable to positive, the credit rating agency announced Friday. The change was based on Israel's favorable fiscal outcomes, strong institutional framework, and on its "increasingly resilient economy," Moody's said, laying much of the credit at the feet of the country's diversified range of industries and especially its tech sector. The outlook is balanced against "a combination of longer-term demographic challenges and material geopolitical risks," such as the underrepresentation of Israeli Arab and Ultra-Orthodox among the workforce, and persistent difficulties with the Palestinians and Iran.
For daily updates, subscribe to our newsletter by clicking here.
While Moody's states that the positive outlook means the rating is unlikely to change over the next 12-18 months, it could be returned to "stable" due to geopolitical events impacting Israel's economic stability. The A1 rating could be upgraded if the resilience of Israel's "very high economic strength, robust institutions, fiscal metrics and strong external creditor position" continues.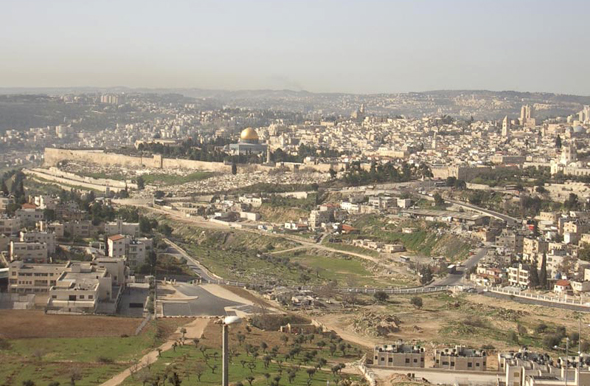 Jerusalem. Photo: Irit Kotona