Brief
Wix.com Reports Higher Revenue and Improved Yearly Forecast
The provider of website building tools also said it turned a profit in the second quarter excluding one-time items
Wix.com Ltd., a Tel Aviv company that offers website building tools to small businesses, reported on Wednesday higher revenue in the second quarter and adjusted its revenue forecast up for the year.

Revenue reached 146.1 million, up 41%, on non-GAAP accounting. The company also posted a quarterly profit of 29 cents per share, compared to a loss of 2 cents in the same quarter last year.

Projected revenue for 2018 is $597-$599 million, up from previous the forecast of $594-$597 million, representing a 41% increase over 2017.

5.8 million users signed up to use Wix's free basic features in the second quarter bringing the total number of users to 131 million, the company said. 205,000 premium paid subscriptions were added for a total of 3.7 million, a 28% increase from a year earlier.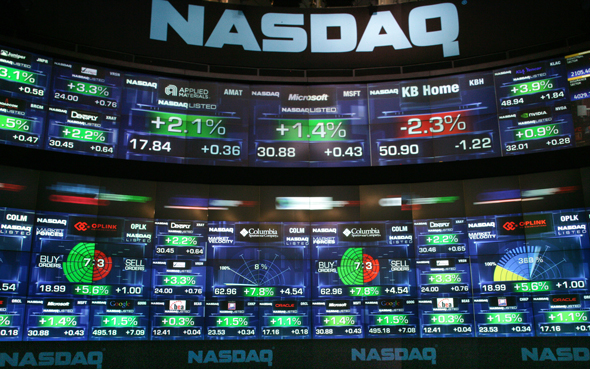 Nasdaq. Photo: Getty