Brief
Check Point Reports Higher Revenues, Doubles Share Buyback Plan
Check Point reported a non-GAAP net income of $218 million for the second quarter of 2018, compared to $212 million for the same period last year
Check Point Software Technologies Ltd., a Tel Aviv-based information security company, posted revenue of $467.77 million in the second quarter of 2018, a 2% increase compared to the same period last year, the company announced in its Q2 financial report on Wednesday.

Check Point reported a non-GAAP net income of $218 million for the second quarter, compared with $212 million a year earlier, making for non-GAAP earnings per diluted share of $1.37, an 8% year over year increase.

The Nasdaq-listed company also announced plans to expand its share repurchase plan, doubling the total allocated funds to $2 billion and the quarterly sum to up to $325 million. Since initiating the program in 2003, Check Point has repurchased approximately 154.5 million shares for a total of approximately $7.3 billion.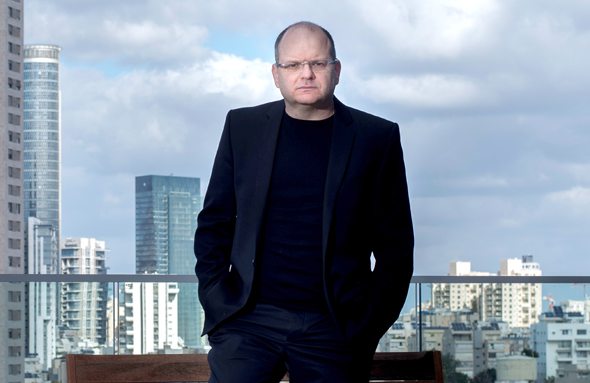 Check Point CEO Gil Shwed. Photo: Yuval Chen