Brief
Israeli, Croatian Companies Partner to Build Autonomous Robots for High-Risk Environments
IAI and DOK-ING will partner to manufacture and market a robotic system for environments exposed to chemical, biological or radioactive agents
Israeli defense contractor Israel Aerospace Industries (IAI) has announced on Thursday a collaboration with Croatian vehicle and robotic systems manufacturer DOK-ING d.o.o. The two companies will partner to manufacture and market a robotic system for high-risk areas, such as environments exposed to chemical, biological or radioactive agents.

The agreement is part of a wider contract between Israel and Croatia for upgraded F16 fighter jets supplied by IAI. It was signed by IAI CEO Joseph Weiss during Israeli President Reuven Rivlin's visit to Croatia earlier this week.

"IAI entered the agreement with DOK-ING as part of our strategy to maintain our domestic and global leadership in autonomous systems," Weiss said in a statement.

In May, IAI announced a partnership with U.S. aerospace and consumer product conglomerate Honeywell International Inc. to develop a turnkey GPS anti-jam navigation system.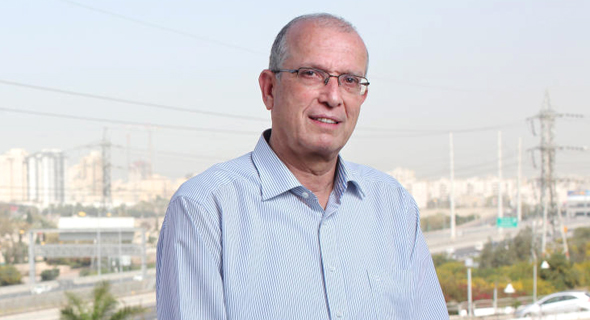 IAI CEO Joseph Weiss. Photo: Amit Sha'al