Brief
Genealogy Company MyHeritage Opens European Distribution Center
Located in the Netherlands, the new center will ship and collect kits to and from most countries in Europe
Israel-based genealogy company MyHeritage Ltd. has opened a new distribution center for its DNA testing kits in Tilburg, a city in the south of the Netherlands, the company announced Sunday. The new center will ship and collect kits to and from most countries in Europe. Customers in Norway and Switzerland will be serviced through the company's U.S. offices. The service is unavailable in Poland.

The company will offer 2-day shipping within the Netherlands and Belgium, 3-5-day shipping to Germany and Denmark and expedited 1-day shipping across Europe. The move is part of a wider plan to accelerate MyHeritage's growth in Europe, Ran Michnowski, vice president of operations for the company said in a statement. DNA samples returned to the center will be shipped to a lab in the U.S.

Founded in 2003 and headquartered in Or Yehuda, a town in the Tel Aviv metropolitan area, MyHeritage's online service lets users create family trees and discover their genealogical roots by searching through historical documents. Launched in 2016, MyHeritage's genetic testing service provides both DNA matching and ancestry and ethnicity estimates using a database that currently holds DNA samples from over 1.25 million customers.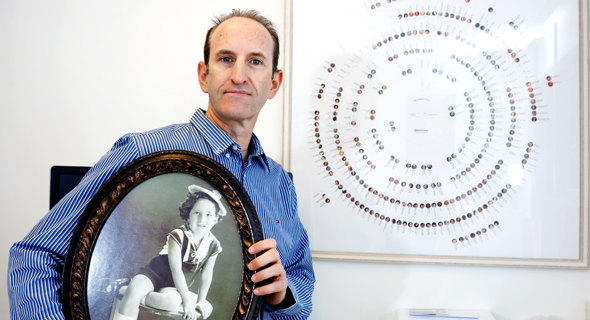 MyHeritage founder and CEO Gilad Japhet. Photo: Shaul Golan