Brief
Waze CEO Invests in $8 Million Round by Real Estate Startup CrowdStreet
CrowdStreet develops an online investment marketplace for the commercial real estate sector. The company intends to use the funding for product development and marketing
Noam Bardin, CEO of Google-owned mobile navigation app developer Waze, has invested in an $8 million Series B funding round by Portland-based real estate startup CrowdStreet Inc., the company announced Tuesday.

Founded in 2013, CrowdStreet develops an online investment marketplace for the commercial real estate sector. The company has 53 employees according to Pitchbook data.

The latest round, led by Virginia-based venture capital firm Grotech Management Company, brings the company's total equity funding raised to $12.85 million. Existing investors U.S.-based early stage venture capital firms Rally Ventures Management LLC, Seven Peaks Ventures LLP, and Green Visor Capital Management Company LLC also participated in the round.

CrowdStreet intends to use the funding for the research and development of new products and for marketing.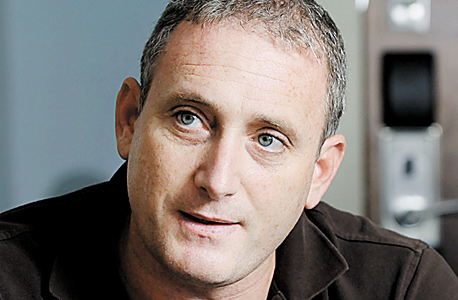 Waze CEO Noam Bardin. Photo: Amit Sha'al