Brief
Orbotech Reports Record Revenues for Second Quarter of 2018
Due to its pending acquisition by KLA-Tencor, Orbotech only provided guidance for its third quarter revenues
Nasdaq-listed Orbotech Ltd., an Israel-based manufacturer of testing machines for electronic parts, published its second-quarter reports for 2018 on Wednesday. The company announced record revenues of $267.5 million, a 26.97% increase year-over-year. The GAAP net income and GAAP net income margin were $36.1 million and 13.5%, respectively, compared to $25.0 million and 11.9% year-over-year. Diluted GAAP earnings per share for the quarter were $0.73.

In March, Orbotech announced it has signed a deal to be acquired by Nasdaq-listed KLA-Tencor Corporation, according to a company valuation of $3.4 billion. Orbotech's shareholders approved the sale in July. Due to the pending acquisition, Orbotech provided guidance only for its third quarter revenues, forecasting they will be in the range of $255 million to $270 million.

Orbotech is currently up as much as 4.74% in pre-market trading.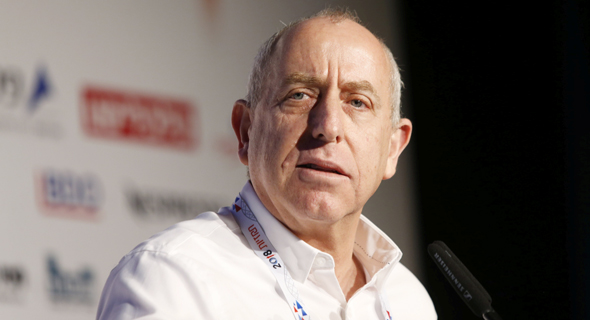 Orbotech CEO Asher Levy. Photo: Amit Sha'al