Israel to Privatize National Postal Company
On Sunday, a parliamentary committee approved a decision to sell 40% of the company to strategic investors and the public. 60% will remain state-owned
On Sunday, the Israeli parliamentary finance committee approved a decision to privatize Israel's national postal company. According to the decision, 20% will be sold off to a strategic investor, 20% will be listed and offered to the public, and 60% will remain state-owned.

The Israel Post has been struggling for the past years with the increasing influx of packages coming from abroad as Israelis rely more and more on e-commerce. The committee has emphasized that even as a somewhat privatized company, the post must keep to its commitment to supply postal services to all citizens of Israel across the country.

Due to criticism from some parliament members regarding incomplete data about the real estate assets of the postal service, any sale will be preceded by the company providing full details to the committee about its balances, assets and the future of its employees.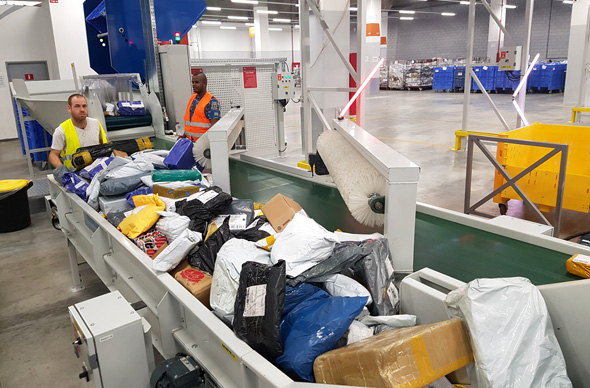 Israel Post. Photo: Orel Cohen