Brief
Israel to Support Homegrown Cybersecurity Companies with $24.4 Million Investment
As part of a three-year plan, the government will invest in the development of new technologies and pilot programs
Israel's Innovation Authority (IIA), its Ministry of Economy and Industry, and its National Cyber Bureau have earmarked NIS 90 million (around $24.4 million) for a three-year plan to support the local cybersecurity industry, the government entities announced Tuesday.
As part of the plan, the entities will invest up to NIS 5 million (approximately $1.35 million) in specific research and development projects, and between NIS 1 million and NIS 2.5 million ($271,000-$678,000) in pilots.
The entities will also invest in CyberSpark, a government-run non-profit dedicated to coordinate the country's cybersecurity industry from Beer Sheva, a town in Israel's southern desert region and home to Israel's Ben Gurion University of the Negev (BGU). CyberSpark is a joint venture of Beer Sheva, the National Cyber Bureau, and BGU.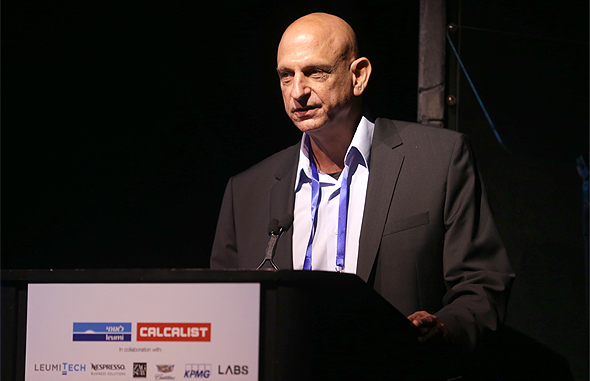 Aharon Aharon, head of Israel's Innovation Authority. Photo: Orel Cohen