Brief
Biotech Company Gamida Cell Files for $69 Million Nasdaq IPO
The Jerusalem-based company develops cellular and immune therapies. Its lead product is a universal bone marrow transplant solution
Jerusalem-headquartered cellular and immune therapies company Gamida Cell Ltd. has filed for a $69 million initial public offering on Nasdaq on Friday under the ticker GMDA. No pricing terms were disclosed. The company previously filed confidently in June.

BMO Capital Markets and RBC Capital Markets are joint bookrunners for the IPO.

Gamida Cell develops therapies for rare genetic conditions like sickle cell anemia, and also for blood cancers and malignant tumors. The company is currently in phase 3 clinical trials for its lead product NiCord, a graft intended to act as a universal bone marrow transplant solution for patients who cannot find a matching donor. The technology is also under phase 1 development in patients with relapsed or refractory B-cell lymphoma and multiple myeloma. In July, NiCord received orphan drug designation from the U.S. Food and Drug Administration.

Gamida made several changes to its lead executive roster in the past few months, the latest being the appointment of Jaren Madden as vice president, investor relations and corporate communications in August. Madden held several senior executive roles in the pharmaceutical industry, including at global specialty biopharmaceutical company Shire PLC and Nasdaq-listed Infinity Pharmaceuticals Inc.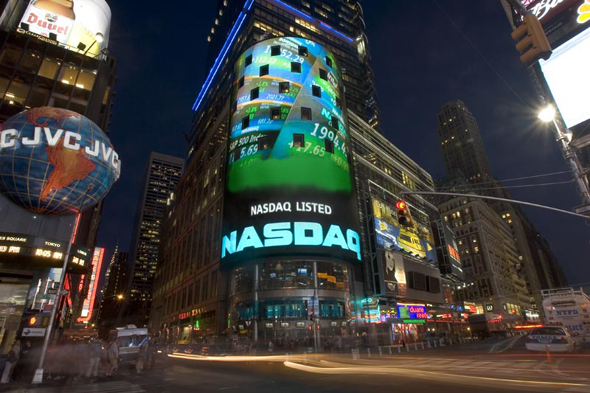 Nasdaq. Photo: Nasdaq