Customer Analytics Startup Glassbox Raises $25 Million
Glassbox offers a platform that collects and analyzes customer behavior data across digital platforms and mobile applications
Customer analytics startup Glassbox Digital UK Ltd. announced Thursday it closed a $25 million financing round led by Washington, D.C.-based software-centered growth fund Updata Management, LLC. Ibex Investors (listed as Lazarus Israel Opportunities Fund LLLP), CreditEase Israel Innovation Fund (CEIIF), the Israeli venture arm of Beijing-based consulting firm CreditEase, and US Israel Gefen Capital Management Ltd. also participated in the round. To date, Glassbox raised $32.5 million.

For daily updates, subscribe to our newsletter by clicking here.

Glassbox offers a platform that collects data and provides analytics and insights pertaining to customer behavior across digital platforms and mobile applications. Glassbox's platform is designed to optimize web and mobile customer experiences, identify IT performance issues, and direct real-time customer support.

Glassbox was founded in 2010 by Israeli entrepreneurs Yoav Schreiber, Yaron Gueta, and Hanan Blumstein. The company now employs 65 people in its offices in London, New York, and Tel Aviv. With the new investment, the company said in a statement, Glassbox said it will look to hire 60 more people, of whom 40 are set to join the company's Tel Aviv office.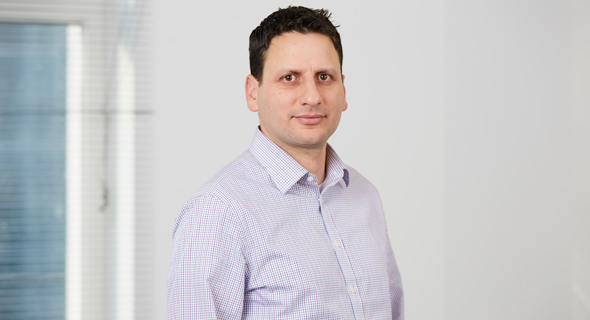 Glassbox CEO Yaron Morgenstern. Photo: PR