Brief
Japan's NEC and Tel Aviv University Launch Second Cohort of Cyber Incubator
The first cohort graduated in June, with all five participants raising seed and three launching international pilots
Japanese information technology provider NEC Corporation and Tel Aviv University have announced on Sunday a second cohort for their joined early-stage cyber accelerator, AlphaC. Six startups will be chosen for the three-month program after a selection process that will take place in the upcoming month, with the focus being on cybersecurity and physical artificial intelligence solutions for public safety applications.

The first cohort was launched in February 2018 with five companies, offering business and technological mentoring, workspace near campus, access to university resources and an opportunity to create industry connections. The second cohort will also collaborate with NEC's Israeli innovation center. The program is managed by TAU Ventures, a venture capital fund created by the university in the past year, with direct involvement from NEC.

According to the university, all five participants of the first cohort raised seed following the program, which ended in June. Three of the companies— Forcenock Security Ltd., Caligo Systems Ltd., and Intelici Cyber Defense System Ltd.—also launched pilots with international companies.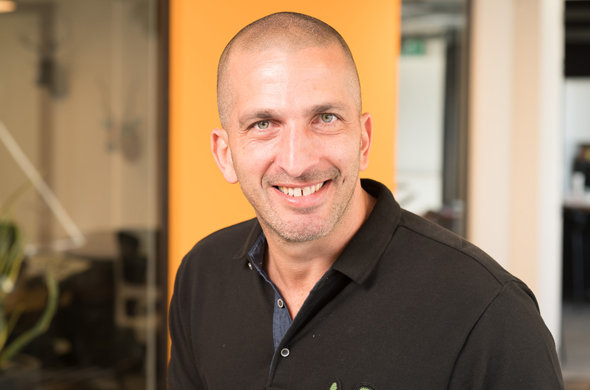 Nimrod Cohen, TAU Ventures' managing partner