Gil Rosen Joins Amdocs' Senior Management
Rosen left his position of chief marketing and innovation officer at Bezeq last week
Nasdaq-listed billing company Amdocs Inc. announced the appointment of Gil Rosen to the company's senior management team. The announcement comes just days after Rosen resigned from his role as vice president of innovation and marketing at Israel's biggest telecommunication provider Bezeq.

Rosen will serve as the general manager at Amdocs Israel and will be responsible for the company's advanced product divisions. These divisions include cyber and artificial intelligence.

Israeli-founded Amdocs is headquartered in Missouri. According to Pitchbook data, the company employs 25,000 people.

Rosen served as the vice president of innovation and digital services at Amdocs until 2012, when he joined Bezeq.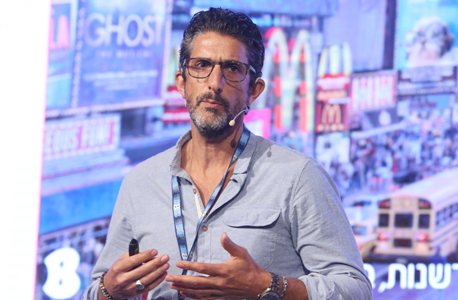 Gil Rosen. Photo: Tzvika Tishler