Brief
Teva, Philips-Backed Sanara Ventures Announces $2 Million Healthcare Startup Competition
Two winning startups will be chosen in the domains of medical devices and digital health, and receive mentorship and $1 million each
Sanara Ventures Ltd., an Israel-based healthcare-focused accelerator and incubator backed by Teva Pharmaceutical Industries Ltd. and the healthcare business of Koninklijke Philips N.V., has announced a $2 million startup competition.

Established in 2014, Sanara also collaborates with the Israel Innovation Authority, the government's tech investment arm.

Two winning Israel-based companies will be chosen from among the early stage applicants, one in the domain of medical devices and one in the domain of digital health and health IT. They will receive a $1 million Seed investment each, and office space.

Applications open on October 10 and close on November 9.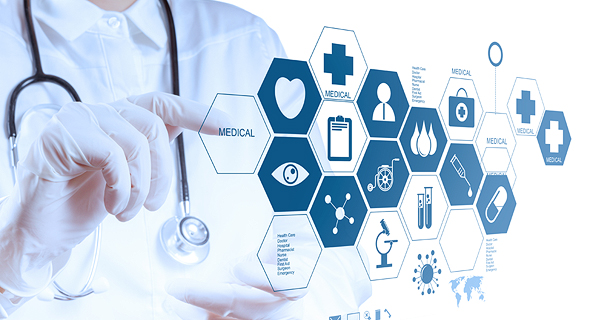 Healthcare (illustration). Photo: Shutterstock