Brief
Novartis-Backed Gamida Downgrades Nasdaq IPO Expectations to $50-$60 Million
The Jerusalem-based biotech company filed for a $69 million initial public offering in September but disclosed no pricing terms
Jerusalem-headquartered cellular and immune therapies company Gamida Cell Ltd. announced Wednesday it has filed a public prospectus draft for an initial public offering on Nasdaq. The company intends to start a U.S. road show based on the prospectus. Gamida filed for a $69 million Nasdaq IPO in September under the ticker GMDA without disclosing pricing terms. The company previously filed confidently in June.

In Wednesday's prospectus, Gamida stated it intends to offer 3.6 million shares at $13 to $15 per share, forecasting proceedings of $50 million to $60 million. The company stated existing shareholders, including Novartis International AG, committed to purchasing around $30 million in shares.

Founded in 1998, Gamida Cell develops therapies for rare genetic conditions like sickle cell anemia, and also for blood cancers and malignant tumors. The company is currently in phase 3 clinical trials for its lead product NiCord, a graft intended to act as a universal bone marrow transplant solution for patients who cannot find a matching donor.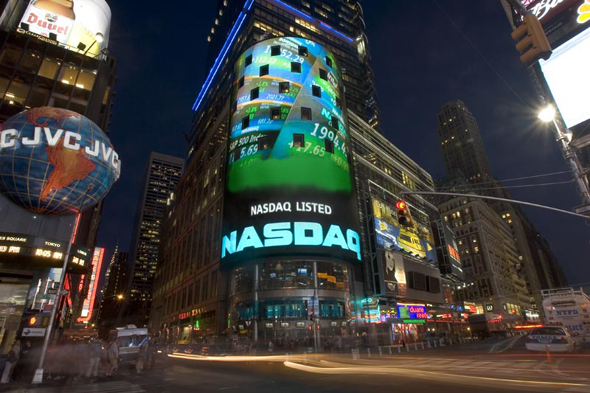 Nasdaq. Photo: Nasdaq