Brief
Gesture Recognition Startup EyeSight Raises $15 Million
EyeSight's systems utilize computer vision to provide hands-free interaction with smart homes and IoT devices, and automotive systems
Israel-based gesture recognition startup EyeSight Technologies Ltd. has raised $15 million in a round led by Jebsen Capital, Arie Capital, and Israeli bank Mizrahi Tefahot, among other investors, the company announced Tuesday. The round brings EyeSight's total equity funding to around $46 million.

Founded in 2005, eyeSight's systems utilize computer vision to provide hands-free interaction with smart homes and internet of things (IoT) devices, and automotive systems. In January, the company announced it will supply South Korean electronics conglomerate LG Electronics Inc. with car information and entertainment systems. In June, it announced a collaboration with Chinese tier-1 auto informatics manufacturer Shenzhen Soling Industrial Company Ltd. to develop and market next-generation driver monitoring systems in China.

EyeSight stated it will use the funds for global expansion and to build up its computer vision and artificial intelligence capabilities.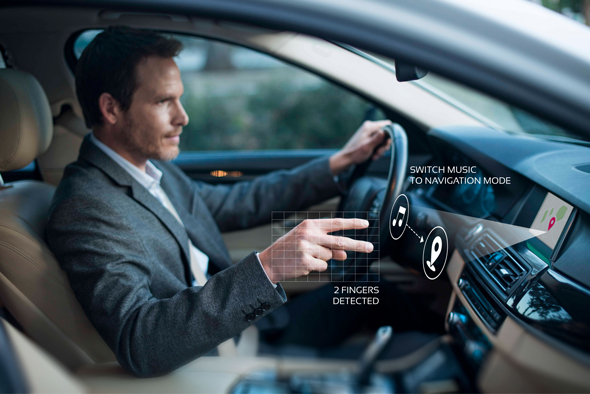 EyeSight. Photo: PR