Brief
Kadimastem Gets FDA Orphan Drug Designation for ALS Drug
The biotech company is currently conducting an early clinical trial in Israel and expects results in mid-2019
Biotech company Kadimastem Ltd. has received an orphan drug designation from the U.S. Food and Drug Administration for its ALS (Amyotrophic lateral sclerosis) drug candidate, the company announced Sunday in a filing to the Tel Aviv Stock Exchange. The designation qualifies the company for various development incentives and less rigorous bureaucracy.

Founded in 2009 and based in Israel, Kadimastem develops a treatment for neurodegenerative diseases, currently ALS and diabetes, using human embryonic stem cells (hESCs). ALS is a chronic, degenerative condition that causes the death of neurons that control voluntary muscle movement, such as speaking, swallowing and breathing. No cure currently exists.

Kadimastem is conducting an early clinical trial in Israel and expects results in mid-2019.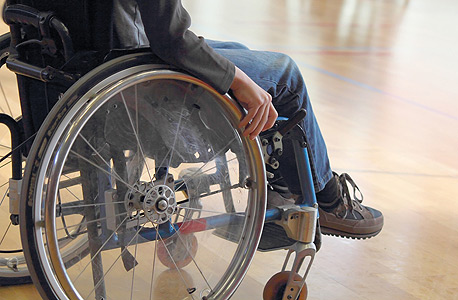 ALS (illustration). Photo: Shutterstock