Brief
Smart Grid Predictive Analytics Startup Grid4C Raises $5 Million
The round was led by Israel-based venture capital firm ICV, representing French electric utility Engie
Smart grid predictive analytics startup Grid4C Ltd. announced on Monday a funding round of $5 million, led by Israel-based venture capital firm Israel Cleantech Ventures, representing French electric utility Engie SA. iAngels Crowd Ltd and AxessVentures also participated in the round.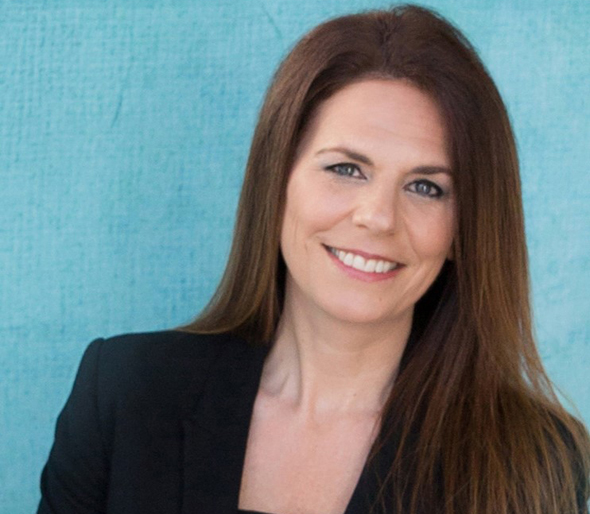 Grid4C's CEO Noa Ruschin-Rimini. Photo: Korey Howell
Founded in 2013 by Noa Ruschin-Rimini, Grid4C is headquartered in Austin, Texas. The company's clients include some of the world's largest power suppliers, including Engie, Centrica PLC, and China Light and Power Co Ltd, according to company statements.