Israeli Cybersecurity Company ForeScout Buys SecurityMatters
ForeScout develops and markets software for monitoring organizational IoT and OT networks
Nasdaq-listed cyber company ForeScout Technologies, Inc. announced Thursday that it had acquired Dutch operational technology (OT) network protection company SecurityMatters B.V. for approximately $113 million in cash.

Founded in 2009, SecurityMatters provides continuous network monitoring and threat detection services for industrial environments. The company has raised $5 million in funding to date and employs a team of 80 people, according to Pitchbook data.

San Jose, California-headquartered ForeScout was founded in 2000 in Israel. The company develops and markets software for monitoring organizational networks that carry multiple devices. Forescout reports more than 2,900 customers in over 80 countries.

ForeScout reported total revenues of $220.8 million in 2017, compared with $166.8 in 2016. On Thursday, ForeScout published its third-quarter earnings, reporting $85.6 million in total revenues, a 23% increase from the same period in 2017.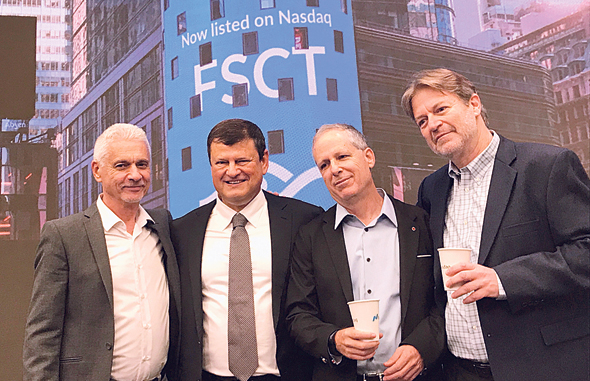 ForeScout's founding team. Photo: ForeScout