Brief
Sleep Disorder Treatment Company Nyxoah Raises 15 Million Euros
Nyxoah develops a medical device for the treatment of Obstructive Sleep Apnea (OSA), a sleep disorder characterized by repeated shallow or paused breathing during sleep
Tel Aviv-based sleeping disorder treatment device developer Nyxoah SA has raised 15 million euros in a funding round led by Sydney-listed medical device company Cochlear Ltd., Nyxoah announced Monday. Of the sum, Cochlear invested 13 million euros, and the rest of the funding came from existing Nyxoah shareholders.

Co-founded in 2009 by investor Robert Taub and Israeli entrepreneur and medical doctor Adi Mashiach, Nyxoah develops a medical device for the treatment of Obstructive Sleep Apnea (OSA), a sleep disorder characterized by repeated shallow or paused breathing during sleep. The device is composed of a neurotransmitter transplanted in proximity to a patient's tongue nerve and a disposable patch placed under their chin.

The company is headquartered in Mont-Saint-Guibert a municipality in central Belgium and has 25 employees according to Pitchbook data. The company intends to use the funding for marketing and for obtaining regulatory approval from the U.S. Food and Drug Administration (FDA).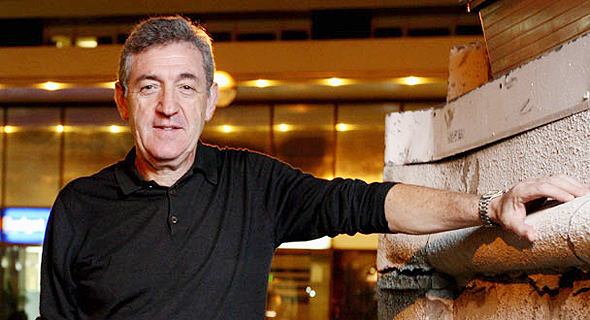 Nyxoah co-founder and director Robert Taub. Photo: Amit Sha'al