Israeli Debugging Startup OzCode Raises $3.5 million
OzCode lists Microsoft, Panasonic, and IBM as its customers
Israeli debugging startup OzCode has completed a $3.5 million funding round led by Rafael Advanced Defense Systems Ltd.'s corporate venture capital arm, Rafael Development Corporation Ltd. (RDC), the company announced Tuesday. Israel-based venture capital firm TPY Capital fund also participated in the round.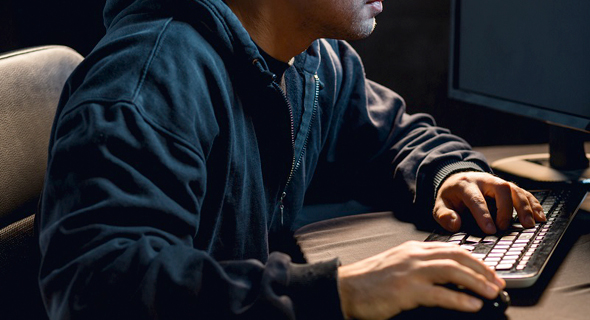 Computer. Photo: Shutterstock

OzCode develops a debugging and code analysis platform that works on the Microsoft Azure cloud environment. Founded in 2012 and based in Herzliya, in central Israel, the company employs a team of 18, according to LinkedIn. OzCode lists Microsoft, Panasonic, and IBM as its customers, according to the company's website.

In the coming year, the company plans to double its workforce, the company said in a statement.