Encrypted Data Collaboration Startup Duality Raises $4 Million in Funding
The funding round was led by cyber think tank and startup foundry Team8
Encrypted data collaboration startup Duality Technologies, Inc. raised $4 million in funding led by cyber think tank and startup foundry Team8, the company announced Tuesday. One of the company's co-founders, Israeli computer scientist Shafi Goldwasser, is a Turing Award winner.

Duality develops technologies that enable sensitive content to be analyzed and shared by partners through encryption, without relinquishing data privacy.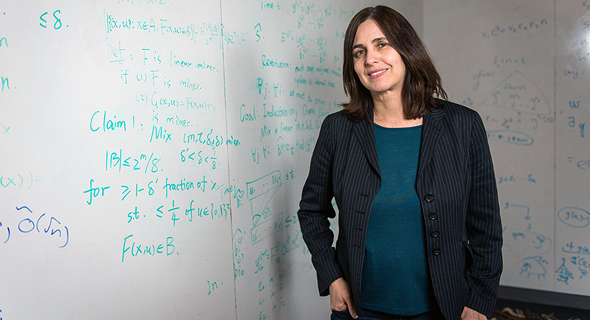 Turing Award winner and Duality co-founder Professor Shafi Goldwasser. Photo: Adrein Bisson

Founded in 2016, Duality operates from Israel and Massachusetts.

The company allows tech firms, healthcare providers, and financial institutions, "undertake secure collaboration with big data, while protecting the privacy of their customers and users" said Duality's CEO Alon Kaufman in a statement.

"Data owners' rights should be protected and enforced by technology, not just by legal agreements," said Duality co-founder and executive chairwoman Rina Shainski.