Brief
Elbit Systems Announces $167 Million Aerial Surveillance Deal With Unnamed Asia-Pacific Country
Earlier this month, Elbit reported a $68 million deal to supply maritime unmanned aircraft to countries in the European Union
Israeli defense technology contractor Elbit Systems Ltd. announced Wednesday it had signed a $167 million deal to supply an unmanned aerial surveillance and reconnaissance system to an unnamed Asia-Pacific country. The contract will be carried out over a 20-month period, Elbit said in a statement.

Earlier this month, the Nasdaq and Tel Aviv-listed defense company reported a $68 million deal to supply maritime unmanned aircraft system (UAS) patrol services to countries in the European Union.

Headquartered in the northern Israeli city Haifa, Elbit and its subsidiaries operate in a variety of military-oriented and technological domains, including communications, aerospace, land and naval systems, surveillance and reconnaissance. Elbit employs around 12,500 people worldwide, with 10,000 based in Israel.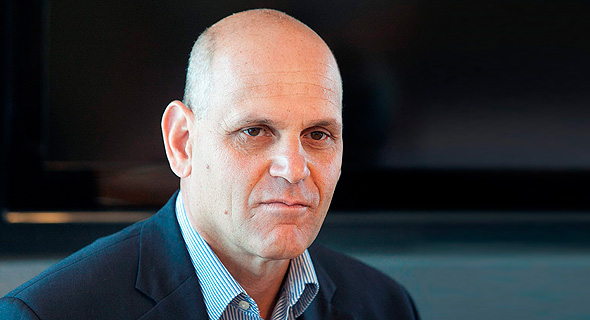 Elbit CEO Bezhalel Machlis. Photo: Orel Cohen